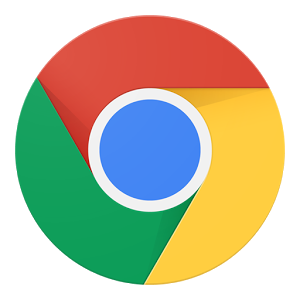 The right web browser add-ons can make a world of difference in your search engine optimization (SEO) efforts. Whether you are looking to rank an e-commerce website, content-driven site, blog, etc., the following three ad-ons are bound to help.
SEO Quake
SEO Quake is a highly versatile add-on that reveals a TON of helpful information about pages that you visit. Using the information provided by this completely free Chrome add-on, you can better identify high-value sources of backlinks. So, what kind of information does SEO Quake provide? Its developers are constantly working to make and improvements and add new features, but the current build of SEO Quake reveals Alexa rank, Google PageRank, Yahoo links, Yahoo linkdomain, Google Index, Bing Index, Webarchive age, Delicious index, whois link, Page source, SEMRush rank and nofollow links.
Majestic SEO Backlink Analyzer
Another wonderful Chrome browser add-on that each and every webmaster should use is the Majestic SEO Backlink Analyzer. Unlike other 'backlink analyzing' browser add-ons, Majestic SEO Backlink Analyzer doesn't rely on third-party tools or programs. Instead, it uses its own bots to crawl millions upon millions of websites, generating data for its users.
It's important to note that there are both free and paid versions of Majestic SEO. The free version allows users to see basic information about a web page, including link profile charts, url links, and FlowMetric scores. If you opt for a paid account, however, you'll have a more detailed view of the page's backlink portfolio. The paid version will also allow you to log in and use the Majestic SEO tools straight from the company's website.
LastPass
Trying to remember a unique password for each individual website login is next to impossible. Of course, using the same password for all of your logins will leave you dangerously vulnerable to malicious attacks or identify theft. Thankfully, the developers of LastPass offer a solution to this problem with their free-to-use browser add-on. LastPass saves all of your passwords to an encrypted local file, allowing you to fill logins with the click of a button. This add-on works just as well – if not better – than similar paid add-ons like RoboForm. I highly recommend every webmaster download and use LastPass.