So, I had been thinking alot about having one of those stylized images of me on this site. You know, the images that look like they have been painted or watercolored or created with markers. I figure what better way to do this than to go to fiverr.com. After all, Fiverr.com has been a great place to go for other simple needs…(hint: writing isnt one of these). Anyway, I create the job, pay the $5.50 plus a $5 expedite fee.
I send them this image.
.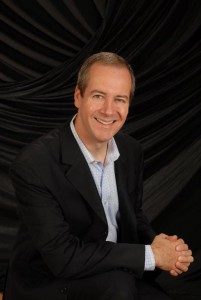 Yeah, I know.  Its pretty lame, but I needed this type of image for my book and its the one I had handy.   Now, I was expecting something cool.  Really, I guess I was expecting some sort of miracle, but I thought the artist could work with this.
BAM!  That just happened!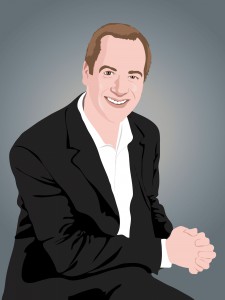 Seriously, is my nose really that wide?  I must say I did appreciate the nod to my youth when my hair was brown.
I learned 2 lessons from this.
1) As always, you get way you pay for
2) Manage your expectations.  Artists aren't miracle workers.
See you later,
John