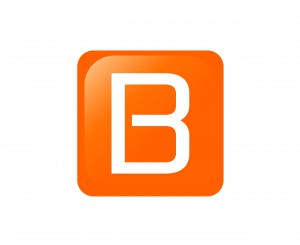 One of the most important parts of blogging is consistency. If you drop off your efforts, your readers will notice. Over time, inconsistent blogging damages your credibility. Eventually, your readers will leave if they cannot depend on you.
However, there is another way. Yes, only you know your message and only you have your brand of humor or personality. However, there are many great writers out there that are fully qualified to take on some of your writing chores.
Say you like the "fun" posts, but you just cant get these out regularly. You can outsource the "base" or "foundation" articles for your blog platform to a service such as MyBloggerz.com. They will write 1,2 or 3 articles for you per week consistently. You can then post as you feel knowing that the well-being of you blog is under the care of a professional writer.
Services such as MyBloggerz.com charge monthly on a month-to-month basis. Their pricing works out to around $25 per 500 word post. These are typically well-researched and professionally written.
If you have used these guys, let me know in the comments below. I would love to hear more.